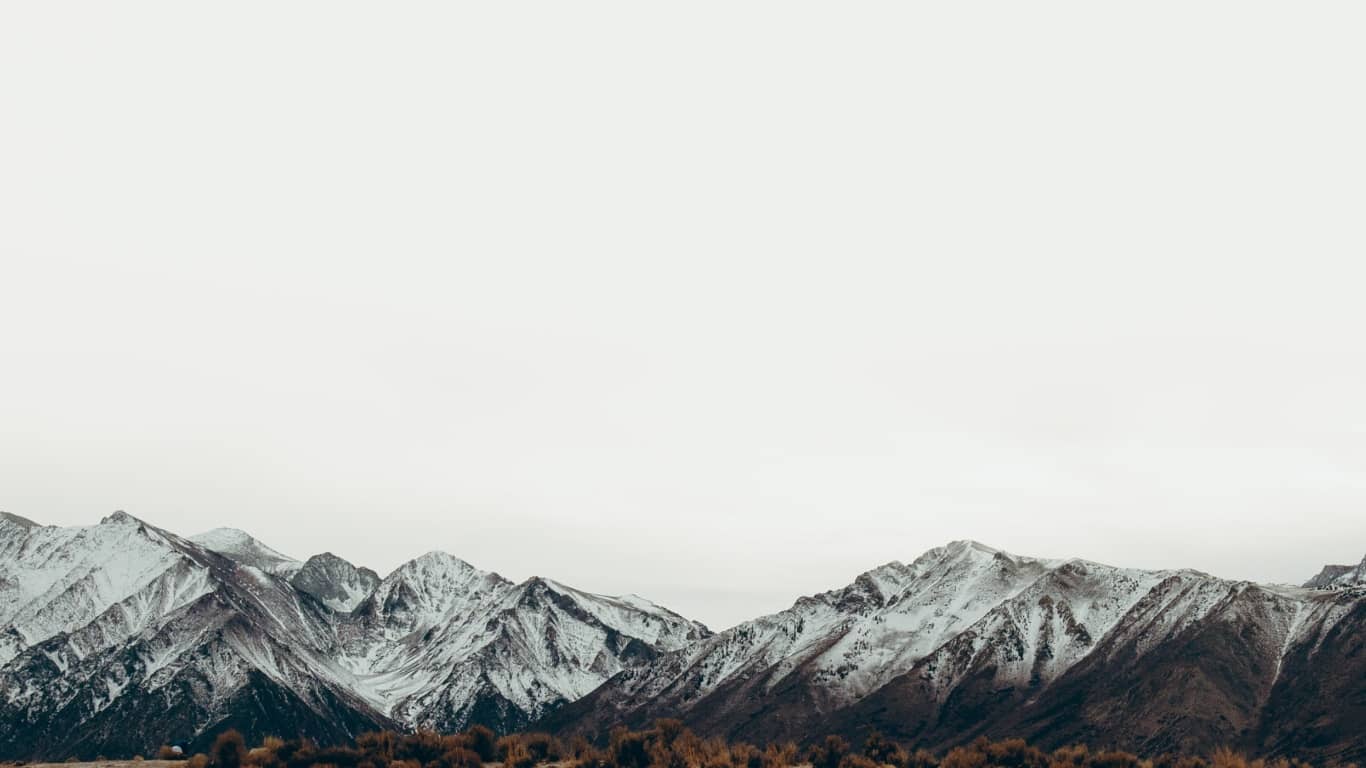 "Preserve Our Planet,
Protect Our Future"
The urgency of taking action to preserve the health and well-being of our planet, while also highlighting the long-term benefits of doing so.
Framing the issue in terms of "protecting our future," appeals to people's sense of responsibility and concern for future generations, encouraging them to take action to make the earth a more welcoming and sustainable place for all.
Earth Sciences
Mapping the way to a sustainable future! Empowering sustainable solutions.
Clean Energy
The key to sustainable living! Creating energy for a sustainable future.
Climate
Sustainable solutions for a changing climate! Climate Action, Sustainable Progress.
Earth Sciences at Work
Earth Sciences play a crucial role in building a sustainable world. These sciences provide the knowledge and tools to understand and address environmental challenges, manage natural resources sustainably, support conservation efforts, and prepare for and respond to natural disasters. Earth scientists study the Earth's physical processes and natural systems, which enables them to identify and understand environmental challenges, such as climate change, natural hazards, and resource depletion. By providing essential information and expertise, Earth Sciences contribute to sustainable development, helping to protect the environment, support economic growth, and improve the well-being of people around the world.
Clean Energy
Clean energy plays a key role in building a sustainable world. The adoption of renewable energy sources like wind, solar, hydro, geothermal, and bioenergy can help reduce carbon emissions and air pollution, which are major contributors to climate change. Clean energy also promotes sustainable economic development and energy security, as it can provide reliable and affordable energy while reducing our dependence on fossil fuels. By supporting the transition to a low-carbon economy, clean energy is critical in the effort to achieve sustainable development goals and promote a cleaner and healthier planet for future generations.
Climate
Climate plays a critical role in building a sustainable world. The Earth's climate system provides the conditions necessary for life on our planet, but it is also facing significant challenges due to human activities. Addressing climate change and working towards a sustainable future involves reducing greenhouse gas emissions, supporting the transition to clean energy, promoting sustainable agriculture and land use practices, and preparing for the impacts of a changing climate. Climate action is crucial to protect natural systems and biodiversity, ensure food and water security, and promote equitable and sustainable economic development. By prioritizing climate action, we can work towards a more sustainable world that supports the well-being of people and the planet.
Works at a glance
" Science is the key to unlocking the mysteries of our planet."
Earth Sciences
"Science: our window into the incredible complexity of our planet?"
Clean Energy
"Charting the unknown through the power of inquiry"
Climate
Let's work together
Uncovering Solutions for a Better World
The key to sustainable living
Solutions for a better future!
Copyright@Tesfahiwet Yemane|2023